China stocks have been in the dumps since topping in February 2021. A combination of increased regulation and outright confiscation of assets from the Chinese government have dissuaded investors from accumulating shares, and in some cases, outright holding them in the first place. But this seems to be changing.
As noted at Leavitt Brothers this past two weeks, China stocks are now in favor. Many bottomed and posted solid gains. Others are setting up in patterns and are itching to break out.
China stocks are now in play. The group carries risk because at any time, news on the government level can derail trends. But at least for now, the message the charts are sending is that the worst case is factored in and higher prices are coming.
Here are numerous China stocks that are acting well. They are "in play."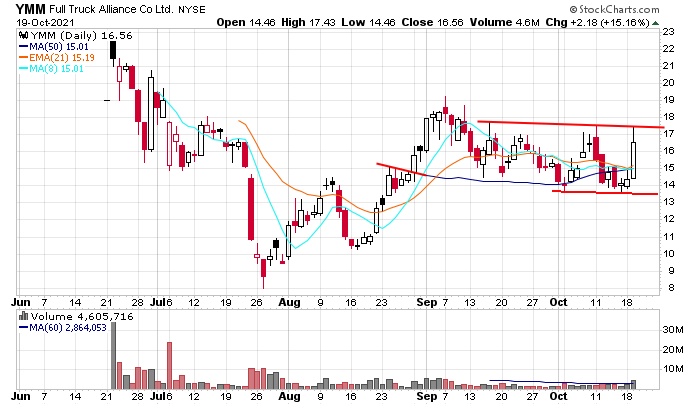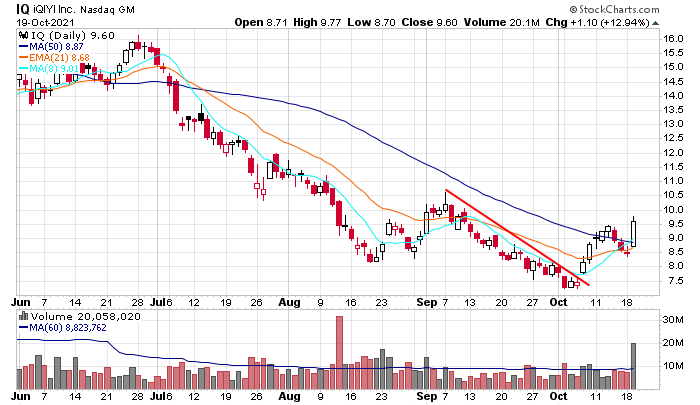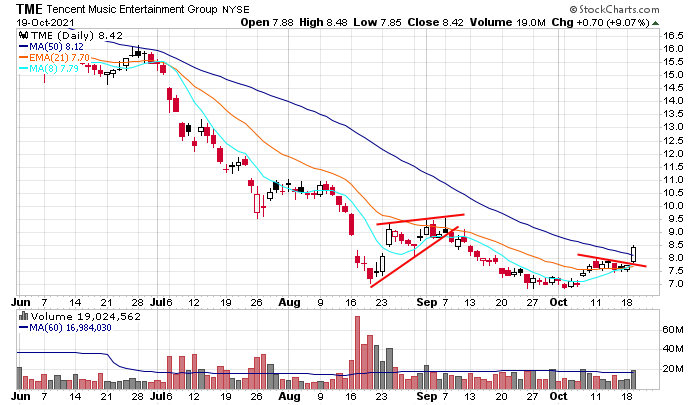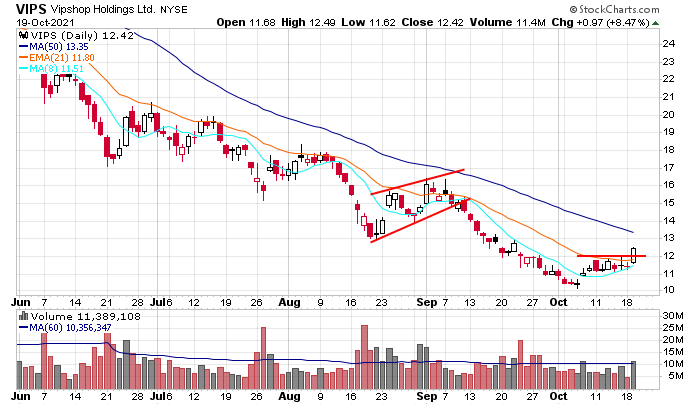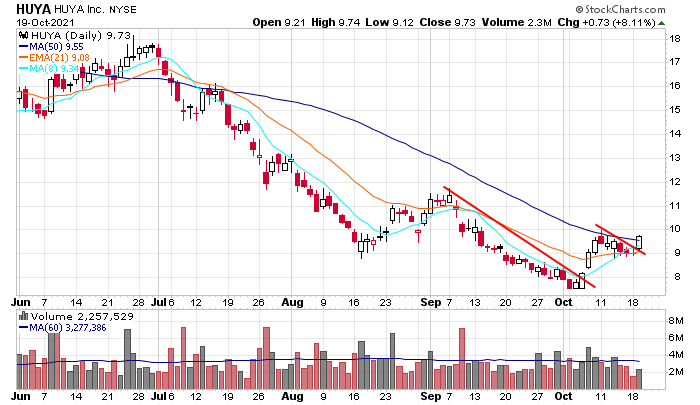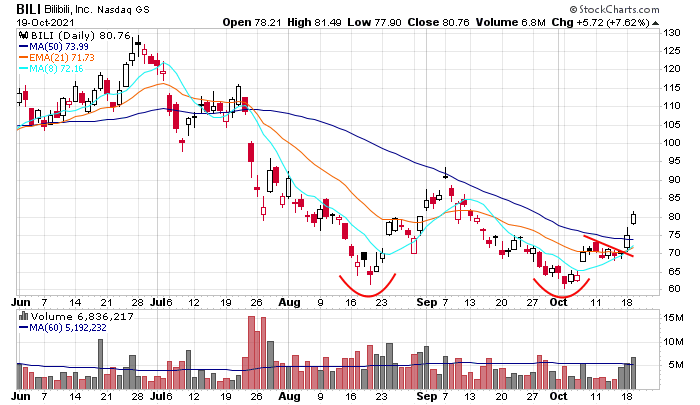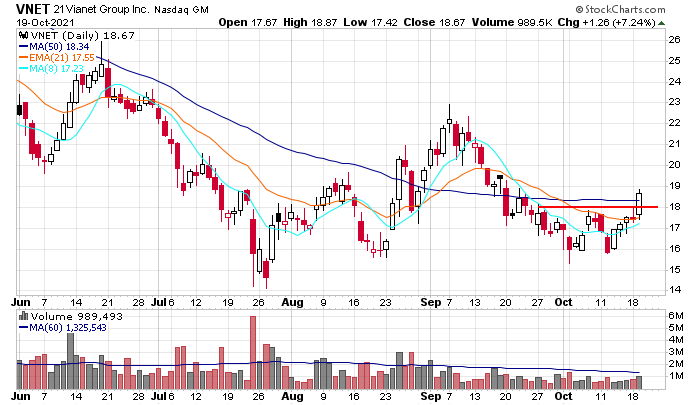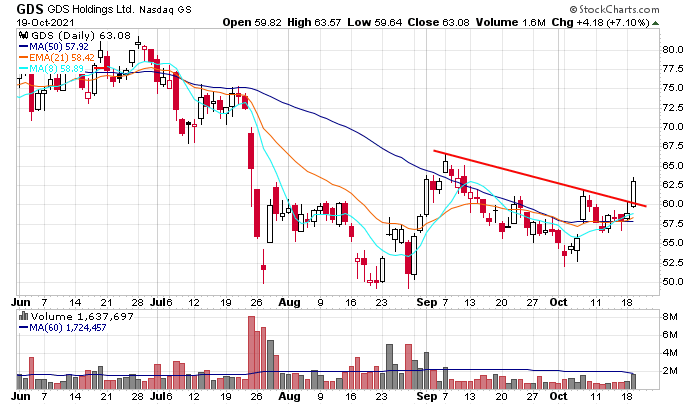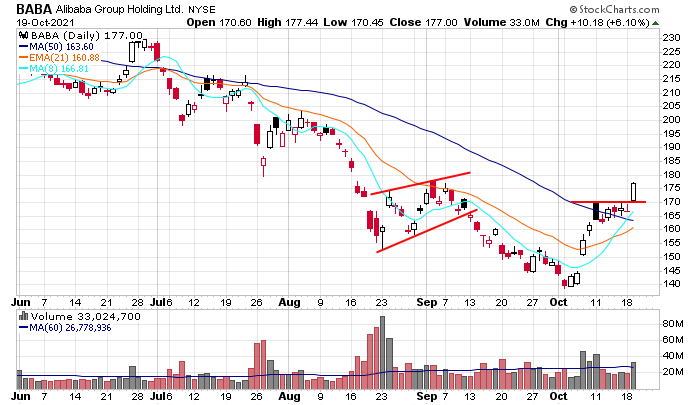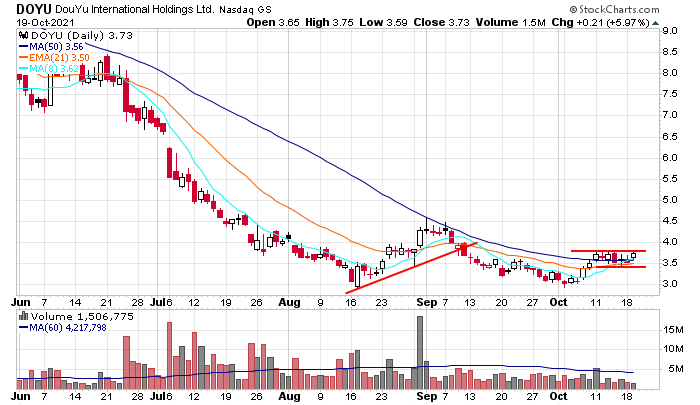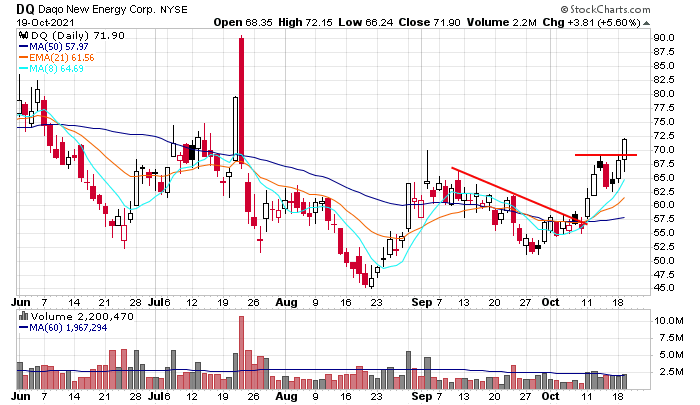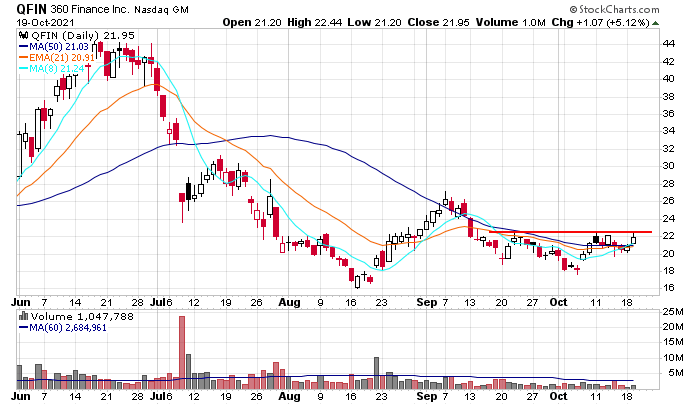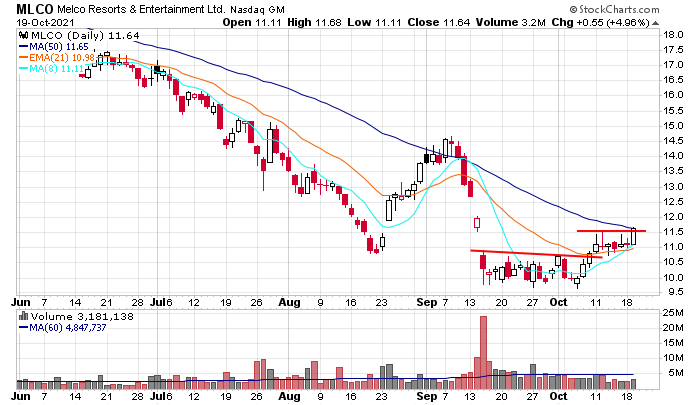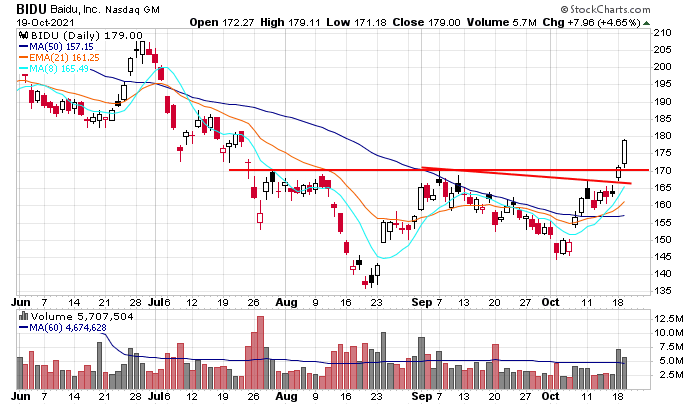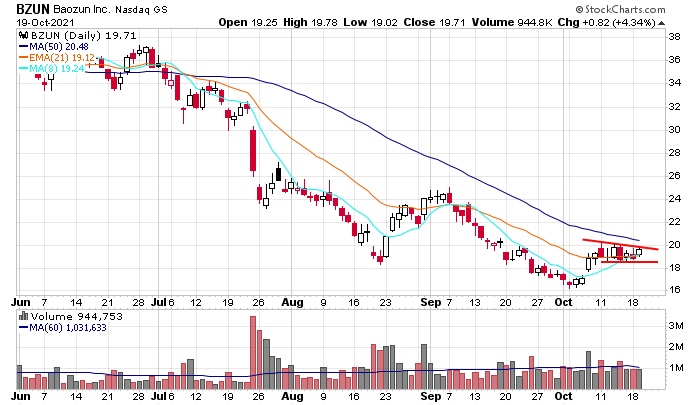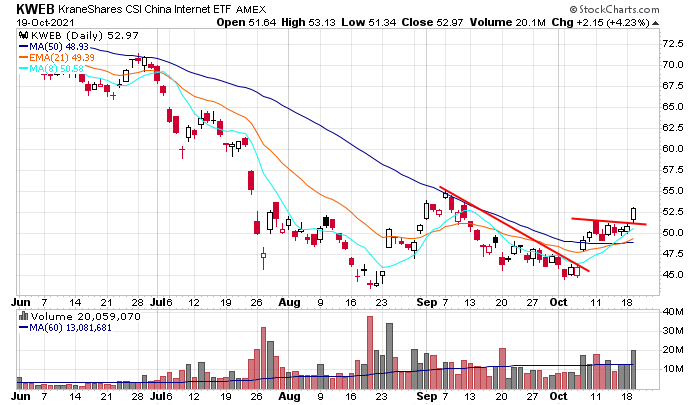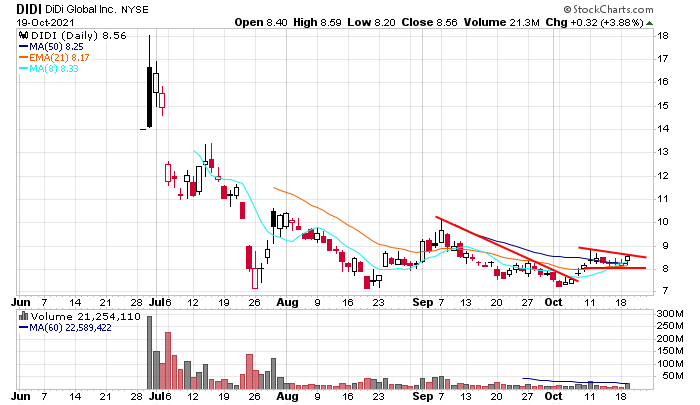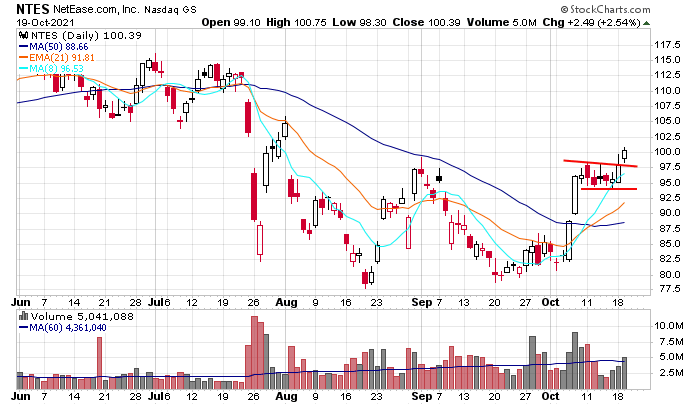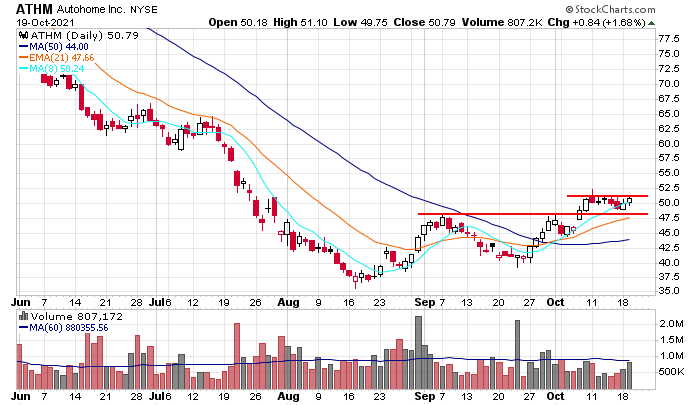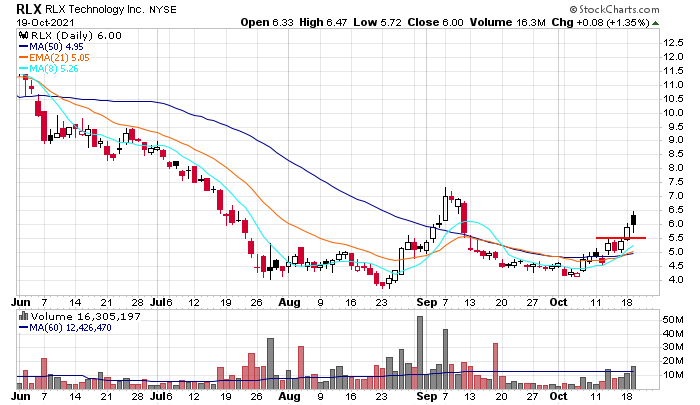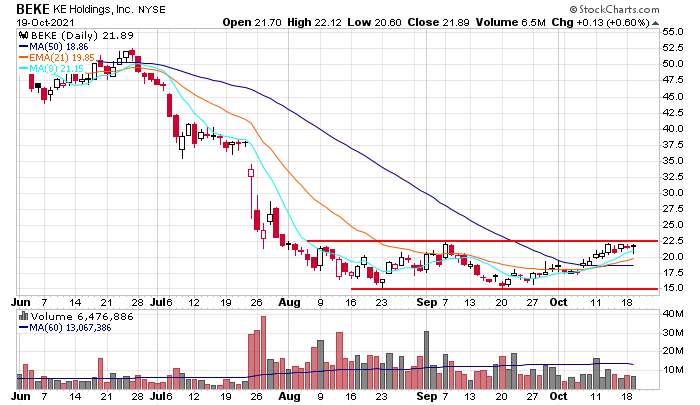 Jason Leavitt